Webinar: Back to basics - Tax clearance requirements
Register Now
Thursday, February 2, 2023
10:00 AM - 11:00 AM (SGT)
Tax clearance is an obligation imposed on employers with employees who are non-Singapore citizens. Whilst this appears to be a straightforward requirement, many employers have struggled to ensure compliance with this.
With short-term assignments and business trips becoming prevalent, many employers also fall into the trap of neglecting such arrangements and not realising the implications of such actions.
This webinar will benefit individuals and teams taking care of payroll and compliance matters in relation to expatriate employees.
As part of the agenda, we will address the following areas:
Tax clearance process – who, when, what and how
Exemptions from tax clearance
Payments from involuntary terminations and equity compensation
Common errors in the Form IR21
Grant Thornton clients will get a discounted rate. Please reach out to your Grant Thornton contact for a promo code.
Speakers
Associate Director - Employer Solutions & Private Clients
Ruiyuan has 14 years of experience in professional services firms and as an in-house advisor providing compliance and advisory services in the areas of individual income tax and employment tax in Singapore.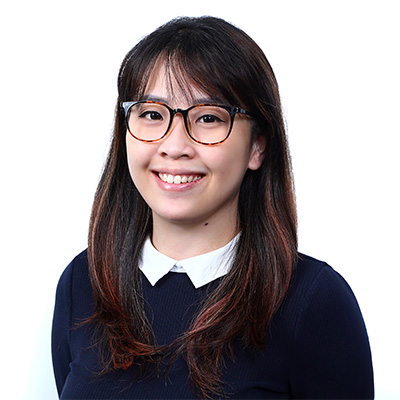 Manager - Employer Solutions & Private Clients
Stefanie has over 10 years of experience in the areas of individual income tax in Singapore. She is experienced in handling portfolios of globally mobile employees.