Growing businesses need strong tax management to meet current and future tax liabilities.
In the recent years, we have seen that many businesses worldwide are eager to better coordinate and outsource their compliance processes. Our team at Grant Thornton Singapore help corporates achieve this through our corporate tax compliance services. By using tax technology, we offer a transparent service within your control that can be tailored to your individual business needs.
How we help
Preparation and filing of tax returns and computation across industries
Withholding tax compliances
Responding to queries and notices received from the IRAS.
Defending tax investigations and tax audits
Applications for exemption schemes
Applications for certificates of residence
Why Grant Thornton
A brighter tomorrow starts with a clear eye on the horizon and compass to guide you. Which is why we match proactive insights to practical applications - all aimed at bringing you the best solutions.
Value adding

Our experts are invested in understanding our clients' unique requirements and supporting them to achieve their goals and objectives. We are committed to ensuring that our clients achieve the value they are looking for.

Journeying with you, at your speed

Issues arise, goals evolve, needs change. Our flatter structure and agile approach quickly adapts to your way of working.

Accredited and experienced

Our team comprise accredited tax professionals who have successfully helped clients achieve efficiencies and reduce tax risk.
Case study
Bringing certainty on withholding tax obligations
A not-for-profit performing arts organisation was faced with conflicting advice on an much unattested section of the Income Tax Act. With the right technical analysis, they obtained a favourable ruling from the IRAS.
Read the case study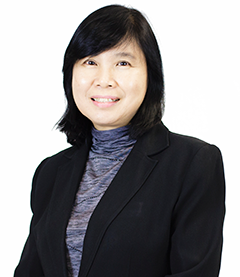 Singapore
Partner - Corporate & business tax
Singapore
Eng Min brings more than 20 years of expertise in international tax planning, and has been actively involved in the structuring of investment into Singapore and Asian countries.
Learn more about Eng Min Lor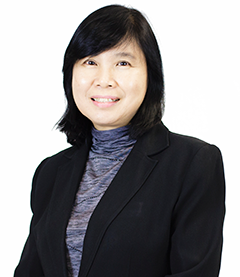 Keep up to date with the latest news
Subscribe for timely technical updates and keep on the pulse with industry developments