With changes to international and domestic financial reporting standards, companies are looking at significant changes not only to their accounting policies but also their operation models to ensure there are no unexpected surprises.
How we help
Review of existing contracts to identify impact under new guidance.
Suggestions on accounting treatment and appropriate journal entries in various scenarios.
Perform computations for transition adjustments.
Prepare excel templates for computation of transition adjustments.
Suggestions on disclosures under new standard.
Training of finance and other team on the new standard and how it may impact the Company.
FRS 109
All businesses hold financial instruments in some form, from cash and trade receivables at the simplest end of the scale to complex derivatives at the other.
FRS 109 'Financial Instruments' fundamentally rewrites the accounting rules for financial instruments. It introduces a new approach for financial asset classification; a more forward-looking expected loss model; and major new requirements on hedge accounting.
We can help you evaluate the impact of the new Standard on financial statements, as well as collect and analyse additional data to implement the new standard.
Download the PDF
Download PDF [1061 kb]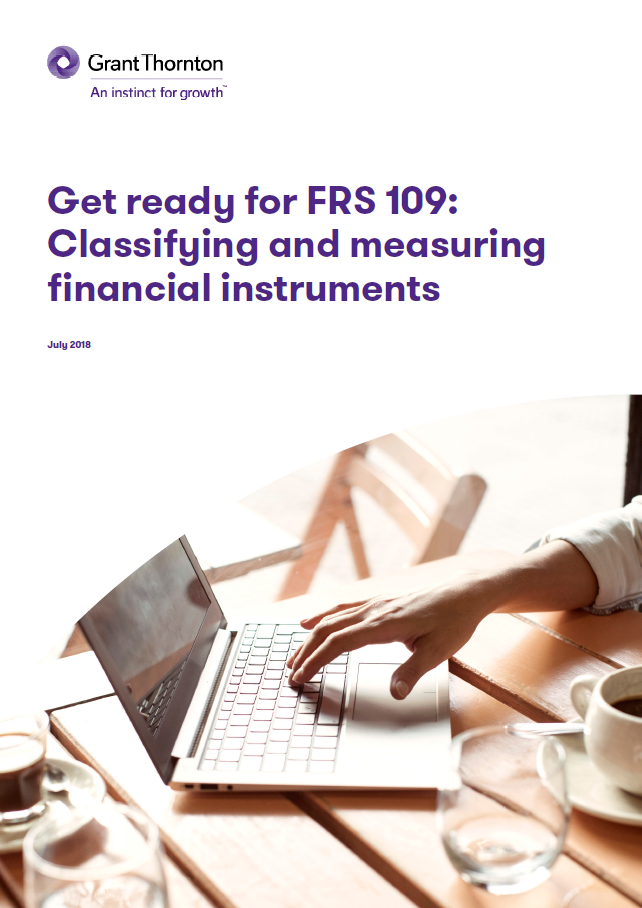 FRS 115
Revenue from Contracts with Customers and aligns the adoption of revenue recognition standards in Singapore to the global adoption of new revenue recognition standards under IFRS and US GAAP.
The actual impact of the new standard on each company will depend on their specific customer contracts and how they have applied existing standards. For some it will be a significant shift, and systems changes will be required, while others may see only minor changes. The companies will also have to carefully evaluate the transition provisions of the standard to determine an approach to manage stakeholder communication regarding changes to revenue forecast going forward.

Our professionals uniquely combine their technical expertise with the intuition, insight and confidence gained from their extensive practical experience to develop a systematic, reliable, efficient and scalable reporting framework for converging to the new revenue standard.
FRS 116
The new leasing standard becomes effective for fiscal years beginning on or after 1 January 2019 and requires all leases to be accounted for 'on balance sheet', a major departure from the requirements of FRS 17 in respect of operating leases.
FRS 116 may not only necessitate updates to existing financial accounting policies, procedures and systems, but also affect controls and contracts. Even if accounting policies are not affected, significant new disclosures and lease management activities are required that suggest the need for planning.
We handhold in transition process for first time reporting, along with assistance in preparation and designing of disclosure and computational templates, to achieve smooth transition to the new lease accounting model under FRS 116.
Download the PDF
Download PDF [4156 kb]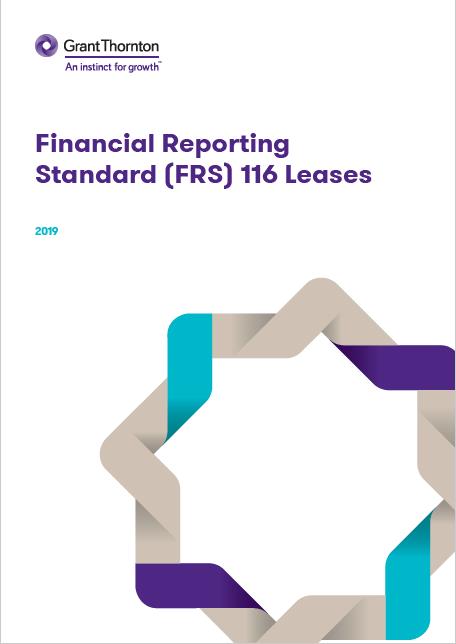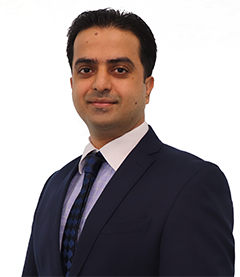 Singapore
Partner – Financial Reporting Advisory Services
Singapore
Chetan has more than 16 years of experience in servicing large national and multinational clients in the areas of Assurance, Indian GAAP, US GAAP and IFRS technical accounting advisory, specialising in financial instruments, leases, consolidation and revenue recognition.
Learn more about Chetan Hans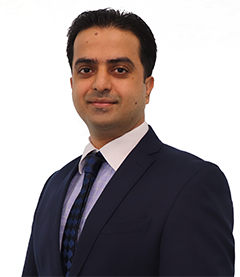 Keep up to date with the latest news
Subscribe for timely technical updates and keep on the pulse with industry developments