Webinar: Back to basics - Long-term incentive plan
Past Event:
Tuesday, January 17, 2023
Equity has been a common Long-Term Incentive Plan (LTIP) used by many companies and with the changing business landscape we see this trend growing, even with privately-owned companies.
Although tax in Singapore is simpler than many other jurisdictions, specific rules around equity reporting and taxability can quickly complicate compliance matters. This is especially so for non-Singapore citizen employees.
This webinar will discuss the common challenges and misconceptions around LTIP reporting, and share how this can be better managed for employer tax reporting purposes.
Grant Thornton clients will get a discounted rate. Please reach out to your Grant Thornton contact for a promo code.
Speakers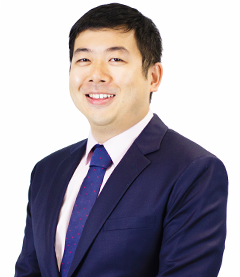 Partner - Employer Solutions & Private Clients
Adrian Sham has over 15 years' experience as a tax advisor focusing on advising companies, private clients and their families in Singapore on their tax structure and compliance requirements.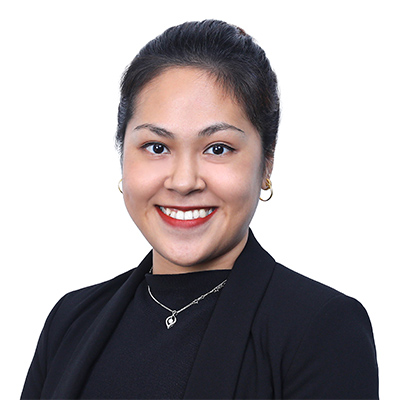 Manager - Employer Solutions & Private Clients
Justina has been with Grant Thornton Singapore for almost 4 years, specialising in employment income tax and global mobility taxes, including tax advisory projects for international clients.