1 August 2022 – Grant Thornton Singapore announces a new member to its partnership, Koh Soo How. Soo How brings with him over 25 years of knowledge and experience in indirect tax gained through working with the Inland Revenue Authority of Singapore (IRAS) and in a Big 4 firm where he nurtured the growth of the Goods and Services Tax (GST) practice and led the regional indirect tax network in Asia Pacific.
Prior to joining Grant Thornton, Soo How ran his own indirect tax advisory firm and has acted as an independent advisor to Grant Thornton in GST projects. In this role, he will lead the firm's GST practice.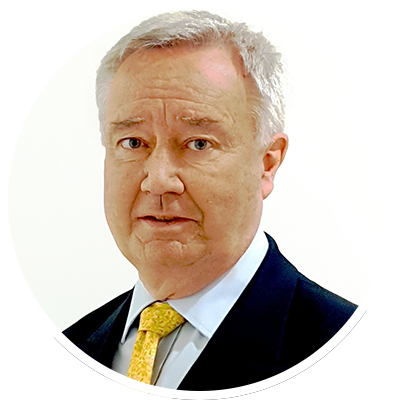 "We are proud to welcome Soo How as the new addition to our tax team in Grant Thornton," said David Sandison, Practice Leader at Grant Thornton Singapore. "Soo How has been a fantastic independent consultant to our GST team for the past three years and has brought valuable experience and insights to the table. I am confident that Soo How will help us bring our GST practice to new heights."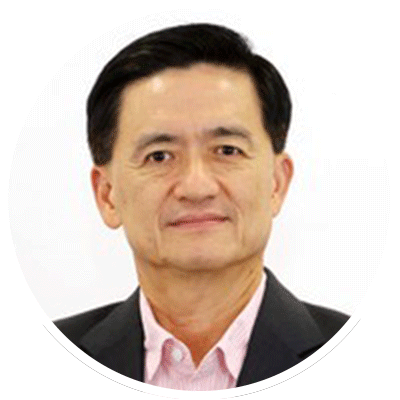 "I am excited to start my next chapter with Grant Thornton," said Koh Soo How, tax partner (GST) at Grant Thornton Singapore. "After having worked with the GST team in an advisory role, I have seen the team's capabilities and great potential and look forward to furthering its growth as well as that of the firm."
Soo How is a passionate GST professional who is actively contributing to the industry. Besides being appointed by the Minister for Finance in 2013 to serve two terms on the GST Board of Review, Soo How is also an active member of the GST Committee with Singapore Chartered Tax Professionals and is an Accredited Tax Advisor (GST). He also spends his time teaching GST at the Tax Academy of Singapore and the Singapore University of Social Studies (SUSS).
– ENDS –
Further enquiries, please contact:
Natalie Choo
Manager – Marketing and Communications
M +65 9672 4683
Notes
A picture of Soo How can be found in this link
About Grant Thornton Singapore
Grant Thornton Singapore is a professional services firm that is part of the one of the world's leading networks providing assurance, tax and advisory services.
The Grant Thornton network is different kind of network, ready to meet the very different demands of today's business. The network comprises 62,000 passionate people in member firms in 130 countries, with one common goal — to help organisations realise their ambitions in any environment.