The trail of economic destruction from COVID-19 has certainly not been random, or even. Taking a sector perspective provides one of the clearest views of the impact.
New index shows the uneven impact of the pandemic
Covid-19 has hit all industries. The index results for 12 key sectors of the global mid-market reveals which industries have been set back the most by the global pandemic and lockdowns. The extent ranges from a relatively neutral reading of -2.4 for agriculture, hunting, forestry and fishing to a concerning -12 for the hard-hit sector of travel, tourism and leisure.
Within the index, a score of +100 would represent perfect health with no restrictions and an ideal outlook, and the likelihood of high growth in the future. A score of -100 would represent dire health, with crushing restrictions and an appalling outlook, and the likelihood of decline in the future. For seven of these sectors this is the first time that they have fallen into negative territory since records began back in 2011.
Global business pulse ranking by sector in H1 2020
What is more revealing when it comes to the specific impact of COVID-19 is how the H1 2020 index results have changed since H2 2019, when the world was blissfully unaware of the impending threat. These swings in health tell us a fuller story about the absolute measure. As before, all sectors suffered blows between these two periods, but there is now an even wider range of outcomes, with declines ranging from -3 to -16.8 points.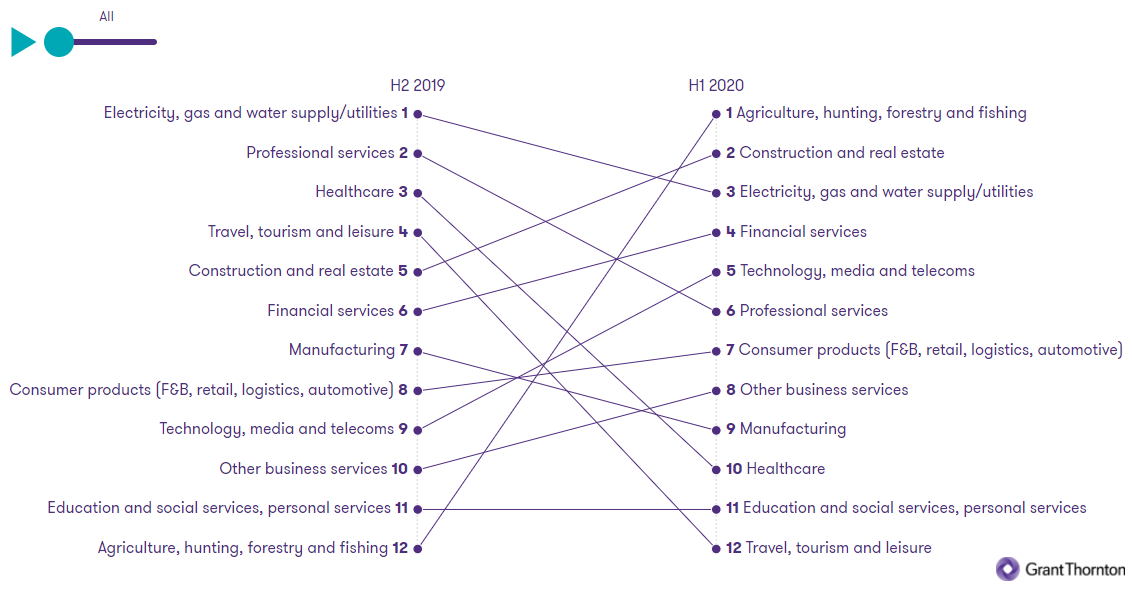 Among the winners are agriculture and TMT
Once again, we see that agriculture, hunting, forestry and fishing, has felt less impact from Covid-19, reflecting the recovery in agricultural and timber prices in recent months. It is joined by construction and real estate and technology, media and telecoms (TMT) elements of which have benefited from the lockdown, where people were working, shopping and entertaining themselves at home. Consumer habits have changed and with them the fortunes of technology companies.
The heaviest impact has fallen on travel, tourism and leisure, which has been dealt a severe blow by public health concerns and the COVID-19 restrictions put in place by governments around the world, and professional services. Healthcare may seem like a surprising casualty, but it too has suffered as hospitals postpone elective procedures and patients avoid treatment during the pandemic. Many healthcare professionals now find themselves with unhealthy levels of capacity.
Change in index results - H1 2020 vs H2 2019
| | |
| --- | --- |
| Sectors | H1 2020 vs H2 2019 (pt change) |
| Agriculture, hunting, forestry and fishing | -3.0 |
| Construction and real estate | -9.9 |
| Technology, media and telecoms (TMT) | -11.6 |
| Other business services | -12.1 |
| Financial services | -12.6 |
| Consumer products (Food and beverage, retail, logistics, automotive) | -12.8 |
| Education and social services, personal services | -13.4 |
| Electricity, gas and water supply/utilities | -13.7 |
| Manufacturing | -14.9 |
| Professional services | -15.2 |
| Healthcare | -16.6 |
| Travel, tourism and leisure (TTL) | -16.8 |
But this sector breakdown doesn't tell the full story. There are variations within each sector, and more patterns to be seen at a sub-sector level. To gain deeper insight into the shifting fortunes of these different sub-sectors, we've profiled two at the extreme ends of the spectrum using the index and the rich insights of industry leaders within the Grant Thornton network.
Access our profiles on technology and hotels
Technology (part of TMT) – Technology firms report an economic outlook largely unmatched in terms of health, with 53% feeling optimistic about the year ahead. Rapid user adoption of new technologies in lockdown has been a key driver of this comparatively sunny outlook, and firms are now focused on continued product development to maintain their momentum. In contrast to the broader landscape, employment in the sector is holding up well, and the uncertainty caused by the pandemic certainly hasn't scuppered plans for businesses to grow internationally.
Hotels (part of TTL) – This sub-sector has escaped many of the negative travel and tourism headlines but is facing major challenges due to its reliance on international travellers. Encouragingly, hotels are proving resilient, successfully adapting their business models to the new conditions. Employment within the sub-sector has also been fairly robust, helped by government schemes during lockdowns and additional cleaning and administration workloads since re-opening.
Profiled sectors
Surge in demand puts tech at the top of the pile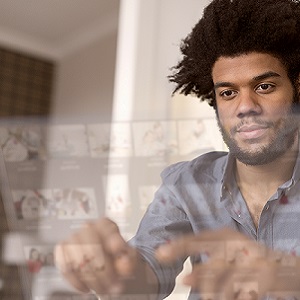 Hoteliers deploy their crisis management skills in tough times for tourism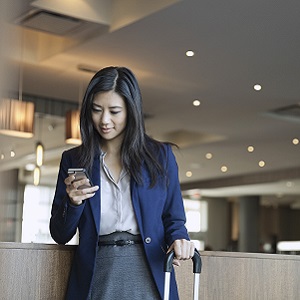 About the Global Business Pulse
The index is made up of two elements: the 'outlook' tracks future business conditions, economic optimism, and investment intentions, while 'restrictions' cover demand and supply constraints and economic uncertainty. Below you'll find the rankings for the sectors against each of these elements.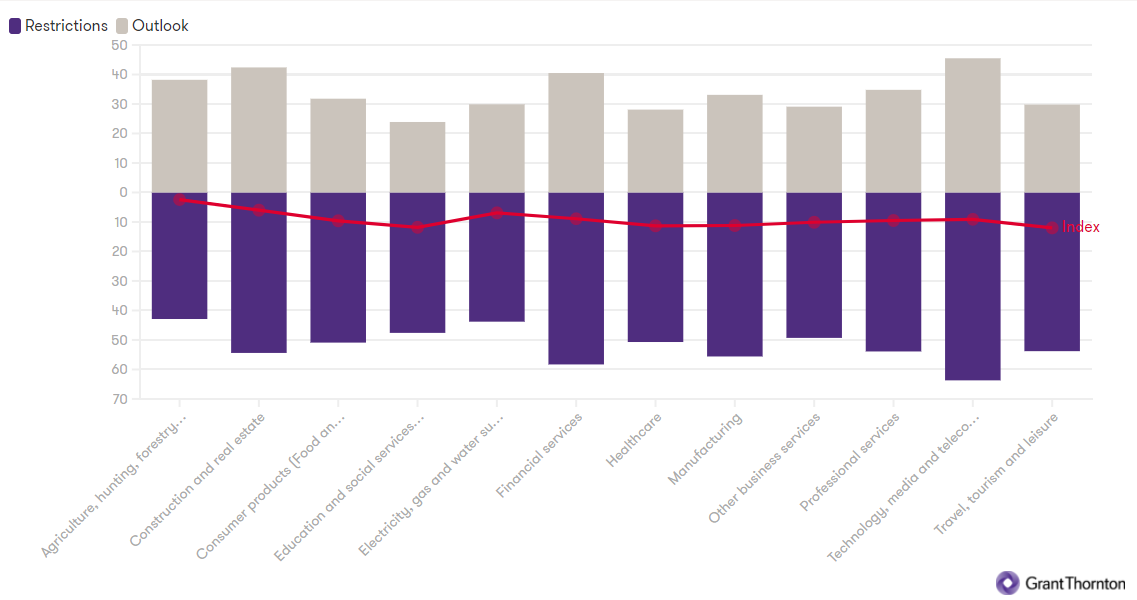 Please take a look at our methodology section if you'd like further details about the nature of the index before reading further.
Visit Recovery through resilience to read more about the characteristics businesses will need to move from crisis management to restoring and rebuilding.
Take me to the Global business pulse
___________________________
[i] Financial Times - Lumber prices soar to all-time high on renovation demand - 25 August 2020
[ii] CNN.com - Health care spending has actually plunged in the middle of the pandemic - 7 May 2020