Demystifying Transfer Pricing in Singapore
Past Event:
Wednesday, July 6, 2022
Our transfer pricing workshop, Demystifying Transfer Pricing in Singapore, is aimed at providing a better understanding of transfer pricing concepts and approaches, transfer pricing methods, compliance and issues in great depth.
It aims to act as a training platform for participants to understand Singapore's transfer pricing practices right from the basic to the complex with a view to tackle the cryptic world of transfer pricing in a more informed manner.
The workshop will cover
Transfer pricing concepts, methodology and approach
Transfer pricing documentation and compliance
Entity characterisation, structures, and business models
Typical issue encountered in the course of dealing with transfer pricing

Lunch and tea breaks will be provided. Due to Covid-19 restrictions, participants must be fully vaccinated.
Price
SGD 250 per participant excluding GST. Client, affiliate and group discounts are available. Please specify the referrer in your registration form or reach out to events@sg.gt.com for more information.
Spaces are limited, so register your interest now.
Speakers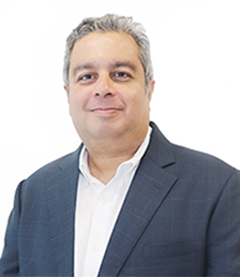 Partner - Transfer Pricing
Munjal is a tax partner, specializing in the field of transfer pricing matters. Munjal is a qualified chartered accountant from India with 20 years of experience in the accounting and consulting world.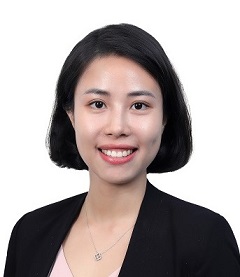 Senior Manager - Transfer Pricing
Hanh is a Senior Manager in Grant Thornton's Transfer Pricing practice with over 12 years of experience in transfer pricing advisory in Vietnam and Singapore. She has experience managing various transfer pricing projects including transfer pricing compliance, transfer pricing planning and transfer pricing disputes for clients from Europe, the US and the Asia Pacific.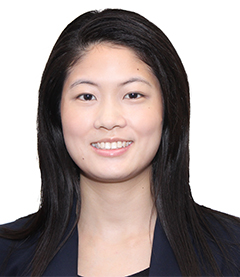 Manager - Transfer Pricing
Jane has in-depth knowledge of international taxation and specialises in transfer pricing documentation and compliance assignments in Singapore. She has experience in handling transfer pricing matters for clients across a wide range of industries including manufacturing, trading, services, commodity, family office, etc.
Keep up to date
Join our mailing list to get notified of industry developments and upcoming events