Learning and Development by Grant Thornton is an upskilling service that offers learning solutions that are custom-built to our client's needs and designed to impart knowledge that fits their role and function.
Our impactful courses are designed on a two-tier structure - embarking technical knowledge to upskill our audience with fast-evolving regulatory landscape and curated through a combination of tutorials & group exercises. Our multidimensional, cross-functional and role-based programs delivered through a blended model (Instructor-led training, Virtual classrooms & E-learning) help professionals across levels, functions and industries get the desired skillset.
By leveraging our expertise around key service lines – Tax, Assurance, Growth and Risk, our team of highly qualified professionals carry professional knowledge with practical experience and are rightfully equipped to help our clients focus on the regulatory landscape while keeping their business at the center. Our academy will not only help clients upskill and retain talent, but also help them benefit from potential efficiency gains as they get ready to deal with the dynamic and evolving business environment.
Why us?
Access to a network of international firms with relevant experience
Knowledge of International GAAP, commercial application
Market credibility
Vast experience of delivering training sessions
Standard, globally accepted training methodology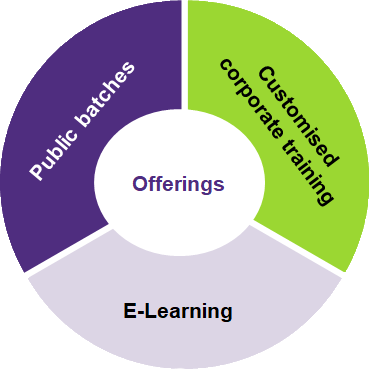 Upcoming classes
Programme: Finance for Non-finance Professionals
Our two-day programme guide will explain various facets of finance, which will help participants to better understand and analyze financial data as well as making meaning out of the financial data provided by various functions. Participants will gain an understanding in terms of techniques and principles used to prepare the financial statements as well.
Schedule: 11 & 12 September
Brochure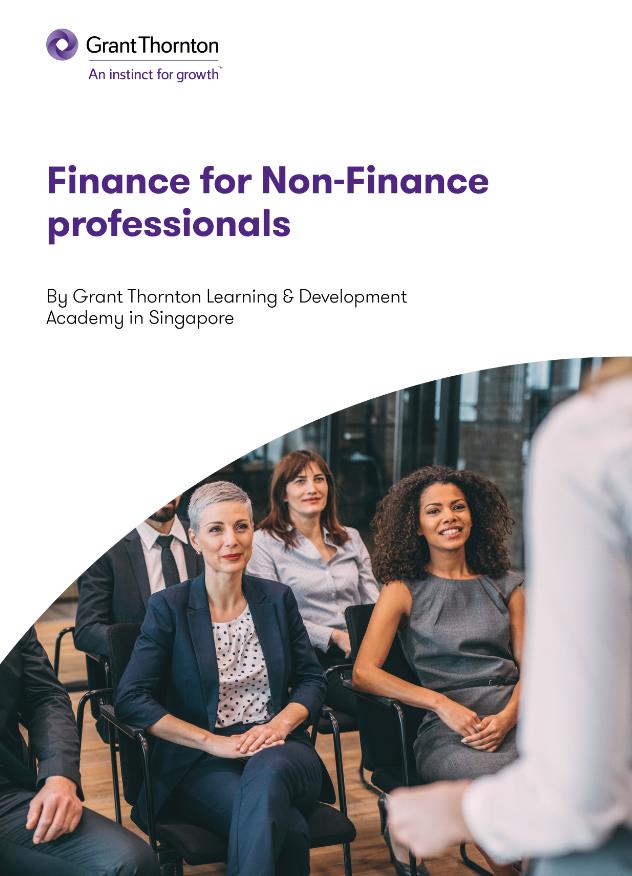 Download PDF [ 2165 kb ] [ 2165 kb ][ 2165 kb ]