Wherever you are in your business lifecycle, your tax profile, obligations and incentives are unique to your organisation, industry, operations, locations, even your future plans.
If you are just starting up, you will need to structure your business tax effectively and manage any employment tax issues. As your business grows and expands, so do your general and transactional tax obligations and compliance
Grant Thornton's tax team works alongside our clients at all stages of their business lifecycle. We use a combination of reason and instinct based on our experience and local insights as we work with you to develop strategies that help you to understand and manage your tax liabilities and risk in a transparent and ethical way.
Contact our expert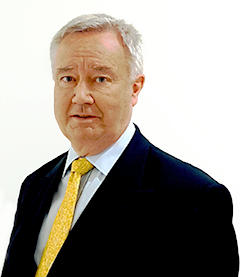 Case study: Reconciling historic CPF issues raised by CPF Board
Required assistance with complicated CPF calculations and did not trust their payroll provider.
They had recently moved between a local payroll provider to the Big-4. A number of ex-employees raised a complaint on how their commission payments were treated for CPF purposes.
Read the case study