Ambitious organisations need to consider their tax affairs carefully to gain trust from the public, stakeholders and the tax authorities if they are to stay ahead of the competition.
We use a combination of reason and instinct based on our experience and local insights as we work with you to develop strategies that help you to understand and manage your tax liabilities and risk in a transparent and ethical way.
Our team listens closely to your needs and respond quickly with the right yet practical answers.
Our services
Corporate Tax
Dynamic companies are increasingly seizing cross-border opportunities to build their businesses. We have the insight and agility to create the strategies you need to respond quickly to ever-changing tax laws.
GST
Grant Thornton's indirect tax team take a rigorous approach to helping you meet GST obligations, whatever challenges you may face along the way
Contact our expert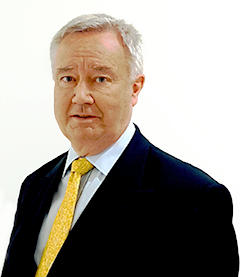 Case study: Reconciling historic CPF issues raised by CPF Board
Required assistance with complicated CPF calculations and did not trust their payroll provider.
They had recently moved between a local payroll provider to the Big-4. A number of ex-employees raised a complaint on how their commission payments were treated for CPF purposes.
Read the case study